Whether shopping at the store or online we guarantee a great experience and premium customer service.
Buy with confidence from us.
Based in Tauranga, New Zealand.
We test and try most products before we stock them.
If it doesn't do what it is supposed to do we will not stock it!
We know about the products we sell.
We will find an item for you.
If things aren't right, we will put it right.
We aim to make our customers happy and successful!
Everyday favourites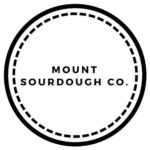 Fresh bread in-store Monday-Saturday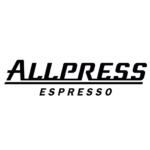 Coffee beans & plunger grind in-store
A Tauranga Icon
Over 18 Years of Tradition & Experience
Attention to Every Detail
Beverages, Drinks & Refreshment
Delicatessen, Oils & More
Pizza, Pasta & Grains
Organic, International & Gluten Free
Sauces, Spices & Condiments
Sweets, Biscuits & Baking